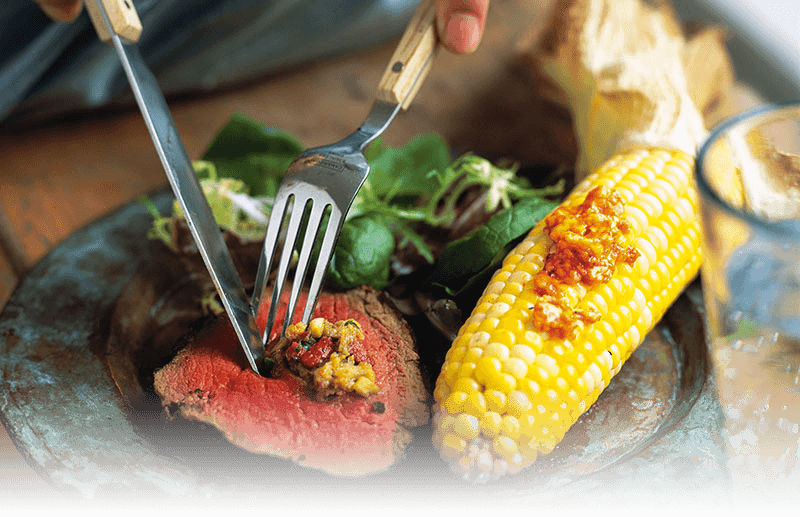 NEW! Family BBQ Feasts by Smokin' Bones BBQ!
Looking for a smokey bbq meal without all the work? Save on prep time, cooking time, and cleanup time with Hot BBQ Meals by Smokin' Bones BBQ Catering!
Enjoy mouth-watering, ready-to-serve beef brisket au jus, slow-cooked pulled pork, fire-roasted chicken, baby-back ribs or top sirloin, delicately prepared to serve 4 people. Combined with our gourmet sides, fresh bread or rolls, and even a little something for dessert, our Family BBQ Meals are hearty, flavourful, and sure to please!