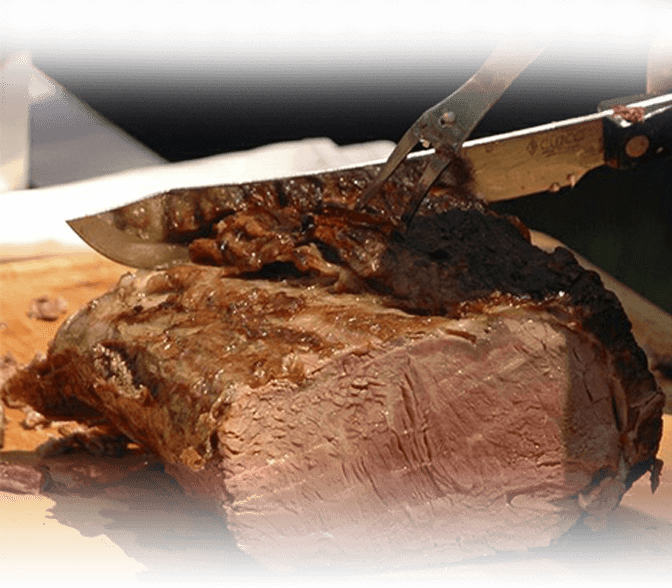 New! Smokin' Bones BBQ Team Meals, Packaged for One!
Need to feed a group but concerned about safe food service? Smokin' Bones NEW Individual Boxed Meals are a safe and easy alternative to traditional team lunches or business catering, and great for those working in high-demand essential services at this time.
Serve your Team a hot, homestyle meal to power through their afternoon or night shift, without worrying about cross-contamination. From sizzling grill items like Jumbo All-Beef Hot Dogs, Premium All-Beef Burgers, and juicy Grilled Chicken Breast, to more traditional items like Slow-Cooked Pulled Pork, Baby Back Ribs, Roasted Beef Brisket Au Jus, or Fire Roasted Chicken, our Individual BBQ Meal Boxes come perfectly packaged for a seriously satisfying Team Lunch!