02
Sep
End of Summer Backyard BBQ Party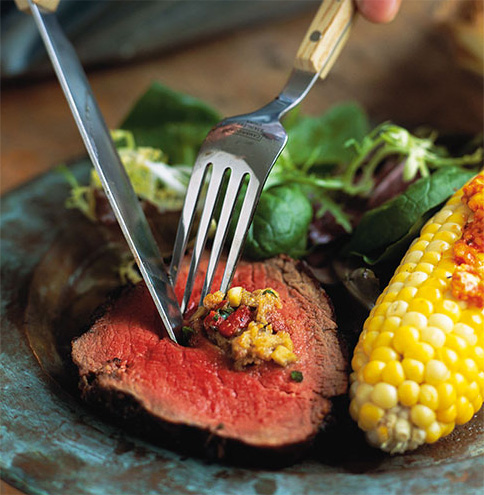 While this summer may have been unusual, there's still time to celebrate with friends, family or staff members with a summer backyard BBQ party. Corporate catering in Toronto with Smokin' Bones BBQ can help you throw the perfect summer party to celebrate the big and little moments in life with finger-lickin' good BBQ and end summer off with a bang.
Good Food = Good Times
Having delicious food is probably THE most important part of having a summer backyard party. Perfecting a menu and taking into account allergies, dietary restrictions, and preferences can result in a lot of extra stress and planning, which is where we can help! At Smokin' Bones, we've been perfecting our BBQ skills for years with slow-smoked BBQ back ribs, fire-roasted honey garlic chicken, and roast beef brisket. With tons of menu packages, we've made choosing food easy and simple, with plenty of options for the carnivores, omnivores, vegetarians, and more!
No More Labouring Over a Hot Stove!
A party should be a time to unwind with your colleagues and friends, and catch up on the details that get lost in the daily grind, which can become hard to do when you're sweating over a grill! This is where BBQ catering companies in Toronto like Smokin' Bones excel - let us do the cooking so you can keep your guests mingling and enjoying themselves.
The Best Way to Wrap Up the Summer Season
There's no better way to close out the heat of summer than spend a cool afternoon or evening enjoying an outdoor BBQ. For the ultimate staff parties or family gatherings, a BBQ delivers when it comes to food and atmosphere, setting a relaxed and casual tone that's often hard to achieve when dodging office furniture or sitting down at a formal table. It's a fun way to relax and enjoy great food while making lasting connections and growing closer as a team.
Be Creative!
During these unusual times, we all have to look outside of the box to gather with our colleagues and friends, and a backyard BBQ is a perfect answer to our need for social distancing. Not only does an outdoor BBQ make the most of the end of summer, but it also allows guests to spread out and provides lots of fresh air.
Let Smokin' Bones Perfect your Next Party
If you're planning your next family reunion, staff or client appreciation event, or even a low-key wedding, let us help you with your food! As one of the top BBQ catering companies in Toronto, we know exactly why our clients love us - our food is exceptional, our presentation and attention to detail is on point, and our staff helps make your party seamless. For a party experience that your guests will talk about for weeks after, ask us for more information about our corporate catering in Toronto and get a quote by calling us at 905-508-2665.