20
May
Smokin' Bones Offering New Individually Packed Team Lunches!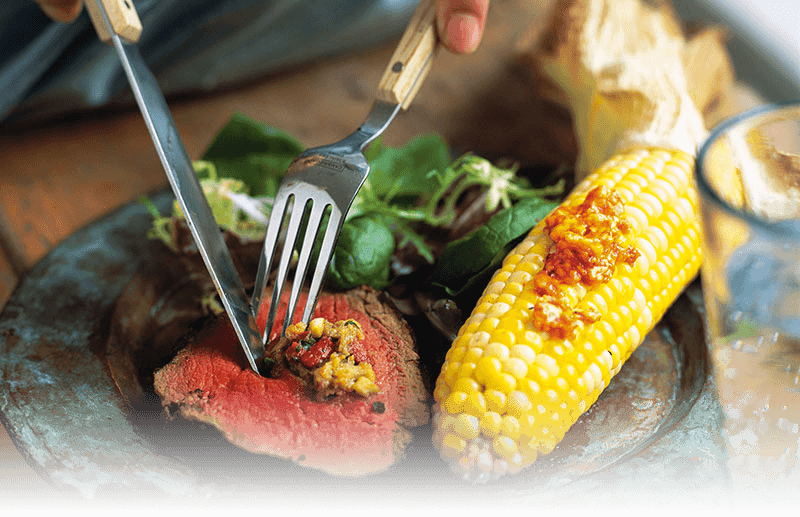 They say that breakfast is the most important meal of the day, but at Smokin' Bones, we know that for many workplaces, lunch is the most anticipated meal of the day. We're now offering individually packed team lunches for businesses, offices, and other workplaces that are looking for office catering in Toronto. Individually packed lunches are the best option when it comes to safety and satisfaction and reduces the opportunity for cross-contamination, food waste, and more. Most importantly, individually packed box lunches are easy to organize, order, and enjoy when you work with us.
Who We Are and What We Offer
Smokin' Bones is a catering service like no other - our mission is to spice things up with delicious BBQ food for all types of events, offices, and budgets. Our team lunches provide a hot, homestyle meal to help you and your colleagues beat the 3 pm slump and power through their shift. Our individual boxed meals come with all the fixin's for a satisfying lunch.
Depending on your choice of lunch, you'll receive a hearty main, like a premium all-beef burger, ribs, or fire-roasted chicken legs. Delicious sides like homemade potato salad, creamy coleslaw, and a freshly baked bread roll help to balance things out, pop to help wash it down, and a sweet home-baked cookie for dessert. We have vegetarian options too!
We're here to make your corporate catering Toronto easy - you can order by email, phone, or fill out our order form online. Smokin' Bones offers a range of meal options that suit many different budgets - our prices start as low as $8.95 and we can provide disposal plates, napkins, and cutlery on request.
The Benefits of Individually Packed Box Meals
With an increased focus on hygiene and workplace health and safety, ordering an individually packed meal for your office catering Toronto has never been a better option. An individually packaged meal has many benefits, such as:
reduced food handling
greater safety and cleanliness
less cross-contamination and exposure to allergens
less food wastage - no more picked over trays or food going soggy!
easy to order
Your Health and Safety is Smokin' Bones' Priority
Kitchen safety is always the first priority for the chefs at Smokin' Bones. Now more than ever, we're taking a critical look at how we can provide safe and hygienic corporate catering. We've streamlined our services to offer you 5 unique individual lunch options that feature our signature Smokin' Bones BBQ meats, and an easy way to order and prepay for curbside pickup or delivery in as little as 48 hours. Ordering lunch has never been so easy!

Our individual boxed meals are a safe alternative to traditional team lunches and are great for busy teams in essential workplaces. For more information about our office catering in Toronto and how we can help keep your team energized, contact us or give us a call at 416-939-0715.