Smokin' Bones BBQ Catering in Vaughan & GTA
Smokin' Bones Barbecue Catering can cater any type of outdoor event - from corporate affairs, to private weddings, to cocktail parties, to intimate backyard barbecues. We create memorable celebrations and gatherings with foods that keep everyone coming back for more. When it comes to BBQ catering in Vaughan, Smokin' Bones combines service commitment and quality food to satisfy even the most demanding of events.
At Smokin' Bones, we've built our success on experienced staff, expert food preparation, and a presentation style that's above and beyond the competition. For BBQ catering in Vaughan, our clients often rely on our full service approach, including a wide range of menus, highly skilled serving staff, and even extras like bar service. For the team at Smokin' Bones, the BBQ menu is limited only by our client's imaginations.
Smokin' Bones Caters all Types of Events and Gatherings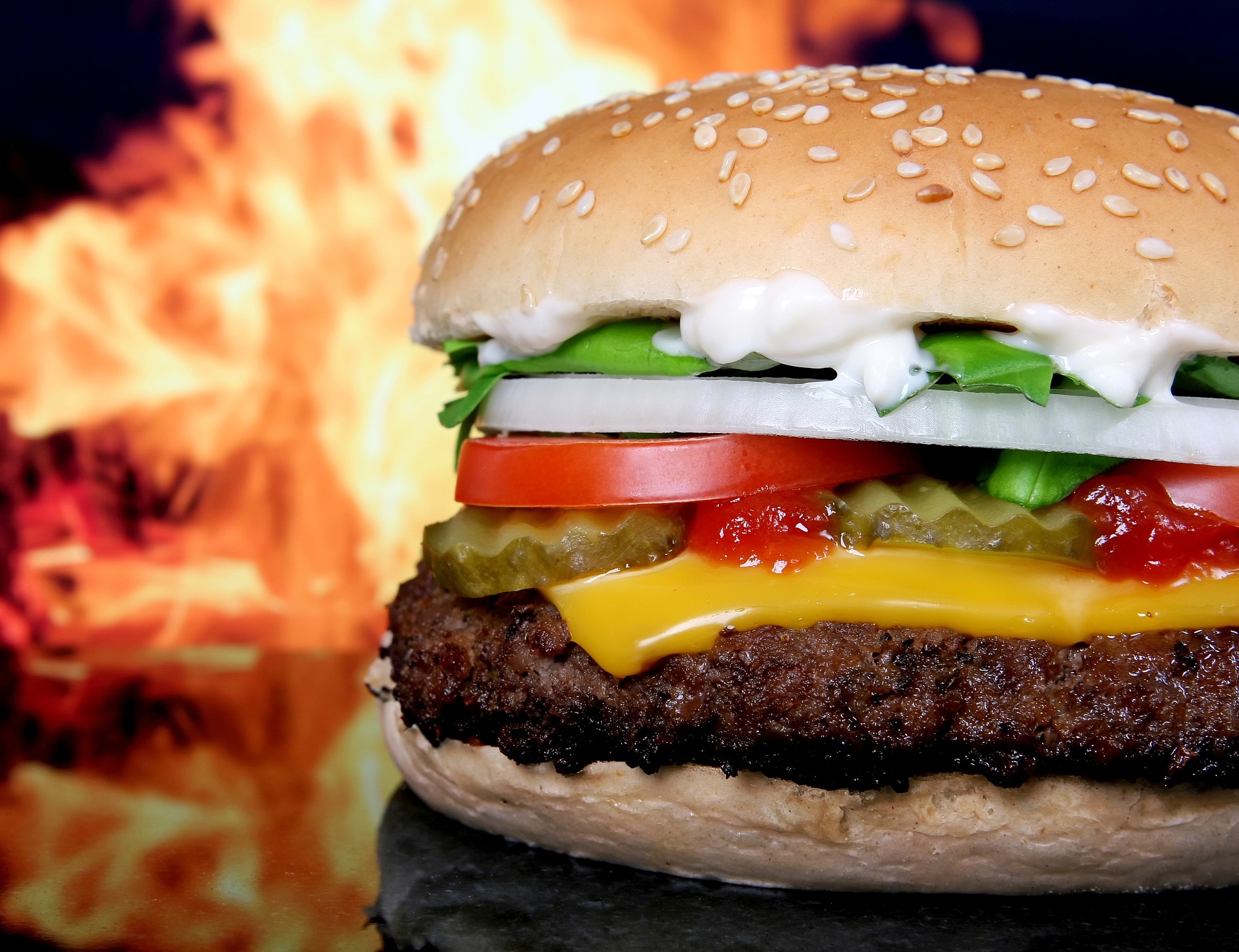 Smokin' Bones provides BBQ catering in Vaughan, Richmond Hill, and throughout York Region. Beyond delicious food and great service, we have countless happy customers who have shared countless rave reviews. Our regular clients range from corporate to private, and have a broad range of food preferences - everything from steaks, to burgers, to chicken, to specialty dishes.
We cater events both large and small, and can manage every aspect of a fully catered experience.
weddings and engagement parties
end-of-school/start-of-school BBQs
annual holiday parties/celebrations
While every event is exciting and engaging, there's always a need for planning and execution. For BBQ catering in Vaughan, Smokin' Bones can provide the full service - from end to end - in any location - whether it's indoors or out. Our catering experts will put it all together, and with minimal stress for everyone involved. Clients can choose from a variety of set menus or a completely customized approach. And best of all, we make it all convenient and practical.
The Full Service Approach From Smokin' Bones
While providing BBQ catering in Vaughan, Smokin' Bones also services other cities in southern Ontario – Burlington, Oshawa, and Peterborough. Whatever the size of the event, our catering team provides a high level of service, and can accommodate special dietary requests that include ethnic foods, vegetarian foods, and gluten-free foods.
Many of our clients actually require more than just catering. For this, Smokin' Bones can go to the limit - with tableware, glassware, waiters, and table service. Everything is on budget, an unlike our competitors, we won't have any hidden charges (other than standard taxes/service charges). For our clients, there's not much to do except to enjoy.
At Smokin' Bones, our people are always striving for the best. We are committed to quality food and to quality service - our attention to detail is above and beyond the industry standard. For BBQ catering in Vaughan, contact Smokin' Bones Barbecue Catering directly at 416-888-6458. To find out more about our catering services, and what we can do for your event, visit the company website at www.smokinbonesbbqcatering.com.