Christmas Cooked Turkey Delivery in Toronto
With the temperature outside getting colder and the first snowfall upon us, the timing couldn't be better to begin planning your Christmas holiday. Are you hosting a Christmas dinner this year for your closest friends and family? Where do you start? What will you serve them? Don't stress! Here at Smokin' Bones, we will ensure that all the preparation and presentation is done right and within your ideal budget. We specialize in Christmas cooked turkey delivery in Toronto. Serving a savory turkey spread with all the fixings, for your guests, is the perfect option for this festive holiday. We will deliver everything fresh and ready to go, to your door. Being only once a year, let us help you make your Christmas meal and holiday time extra special this season. Get ready to celebrate your favourite holiday with a favourite meal that will be enjoyed by all of your guests!
Christmas Cooked Turkey Delivery in Toronto: Why is Turkey a Popular Option For Christmas?
To celebrate the Christmas holiday, most of us will sit down and specifically partake in a tasty turkey dinner. How did this tradition of eating turkey for Christmas dinner begin? A long time ago, our ancestors ate turkey because it was considered inexpensive, fresh and big enough to feed a large crowd of people. It became quite popular on North American tables when a Christmas Carol was first published in 1843. The main character, Scrooge, sends Bob Cratchit a massive turkey on Christmas Day to replace his goose! It was after World Word II when the turkey ended up overtaking the goose as the most popular Christmas choice of roast, somewhat due to the extensive implementation of the fridge in most family homes. Are you ready to take part in this savory holiday tradition? Why not have Christmas cooked turkey delivery in Toronto? This will ensure that you will be able to enjoy your Christmas holiday with your closest friends and family, without any stress at all!
Our Christmas Turkey Menus
Turkey dinners are considered the healthiest comfort food. Because it's the most popular choice for a Christmas feast, why not serve it for your next holiday gathering? Christmas cooked turkey delivery in Toronto is a great option for all your guests to experience. Here are some choices from the Smokin' Bones menu for your complete turkey dinner with all of the fixings.
Try 'tis the season' with a choice of one salad, roasted sliced Ontario turkey, apple and sage stuffing, giblet gravy, port wine cranberry compote, Yukon gold mashed potatoes, honey glazed baby carrots, buttered green beans and freshly baked dinner rolls with butter.
You can also check out our 'season of giving' which comes with a choice of two salads, an Ontario roasted whole turkey with apple and sage stuffing, our signature gravy, port wine cranberry chutney, baked holiday ham with rum and raisin sauce, Yukon roasted potatoes, honey glazed carrots, buttered green beans and freshly baked dinner rolls. We are confident that one or more of these options will please all of your guests and will leave no prep or set up on your part.
The Benefits of Turkey Catering for Christmas
A healthy choice As most of us know, meat is a good source of protein, something that we all require to eat to stay strong and healthy. If you strive to eat a healthy diet, it's vital to pick a healthy type of meat. Turkey is low in fat and high in protein. Most enjoy eating the white part of the turkey, making up 70% of the bird, which contains much less fat and more nutrients than the dark portion. In addition, turkey is a great source of B6, iron, zinc, potassium and niacin, which are all essential for good health. Eating turkey can also reduce cholesterol levels and it will keep your insulin levels stable. Turkey also contains tryptophan. Tryptophan produces serotonin, a neurotransmitter that will improve your mood. It plays an essential role in strengthening your immune system. By having Christmas cooked turkey delivery in Toronto, your protein needs will be met!
LOVE your holiday time Hiring a highly recommended catering company like Smokin' Bones to prepare your Christmas turkey dinner will save you lots of time and energy and leave you feeling stress-free so that you can enjoy the holiday with your guests. You won't be tired from cooking for hours and you won't have to ever worry that your food won't taste good. You can unwind, get dressed in your best outfit, feel satisfied and truly enjoy the holiday with all of your family and friends. Sit back and relax knowing that everything has be taken care of by us, the turkey catering experts!
No Pressure Having Christmas cooked turkey delivery in Toronto is a guarantee that you will have a 'stress-free' Christmas experience. With any holiday involving an abundance of food, there is always a great deal of prep involved. We, at Smokin' Bones, will do it all for you. We will have everything ready at the right time, reducing any pressure. The presentation is important too. We will ensure that your food looks scrumptious and beautiful when it is served to your guests. Since you won't have to lift a finger, you'll experience no pressure at all and be able to enjoy the food with them.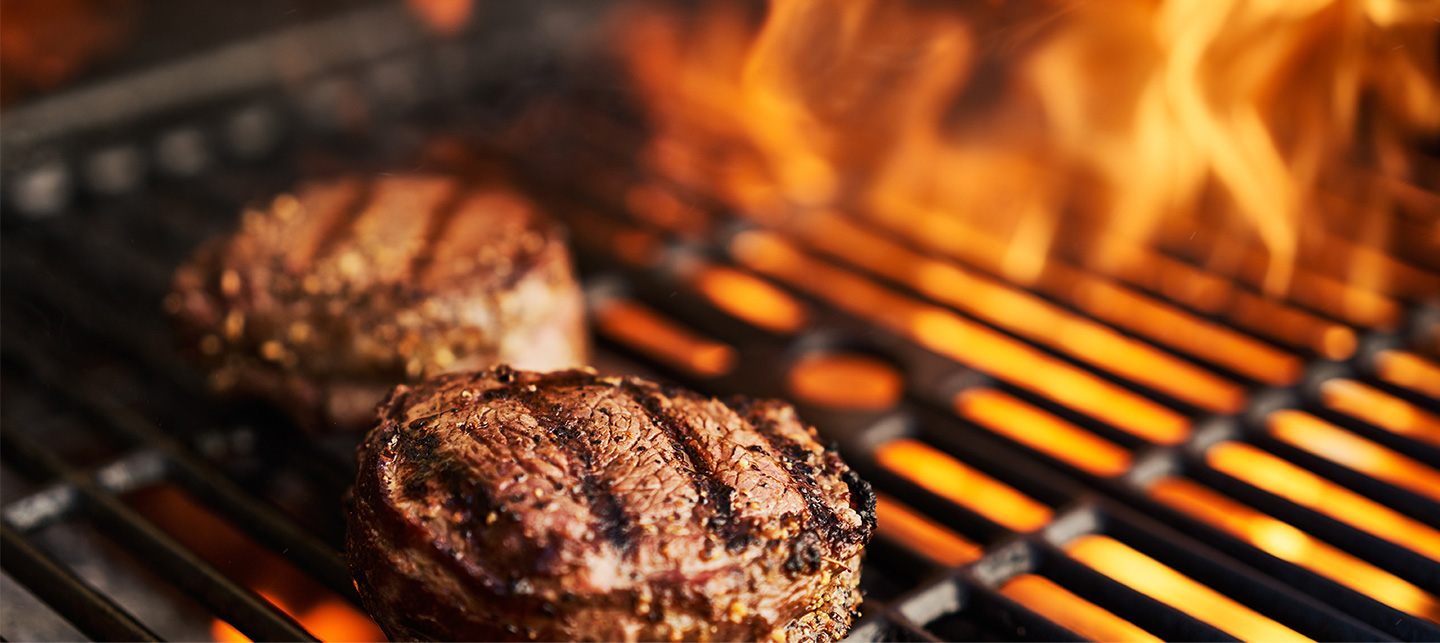 Why Choose Smokin' Bones?
Here at Smokin' Bones, we are a highly professional, experienced and trustworthy catering company. We take pride in providing the best-catered turkey meals delivered to your home in a timely fashion, and all within your budget. Turkey is our most popular option for Christmas dinner and we know how to make it the best choice for you and your guests this coming season. Your family and friends will enjoy every moment of your Christmas celebration and will leave feeling full and very satisfied. We are known for our outstanding customer service, making sure that all of our clients are taken care of. We hope you will pick Smokin' Bones catering for your Christmas cooked turkey delivery in Toronto this holiday season. Call us at 647.996.1575 or visit https://www.smokinbonesbbqcatering.com/catering-services for additional information.
Learn More About Our Christmas Turkey Dinner Catering